Welcome to Double D's Coffee & Desserts
Stepping onto the Double Decker Bus has a very distinct effect on people. For children, it makes them feel like grown-ups. They get to be the captain of a vessel that only encourages their imagination. For people who are already grown up, it makes them feel like kids. However, regardless of age, the Bus ignites something special in every customer who walks through those red doors, and the result is always positive. A cozy red Bus nestled into a cozy, quaint town makes everyone feel at home. The vintage surroundings paired with organic coffee roasted locally by Notorious Coffee Roasting Company and local desserts made with love is the recipe for Asheville's Landmark Coffee Bus.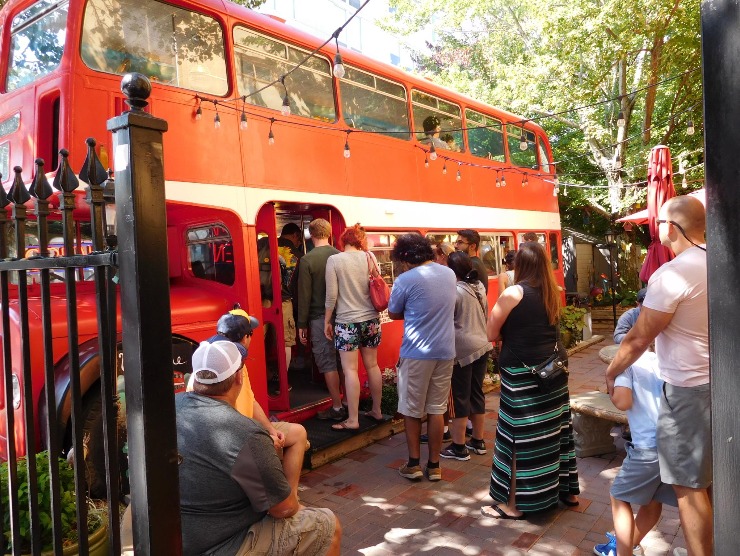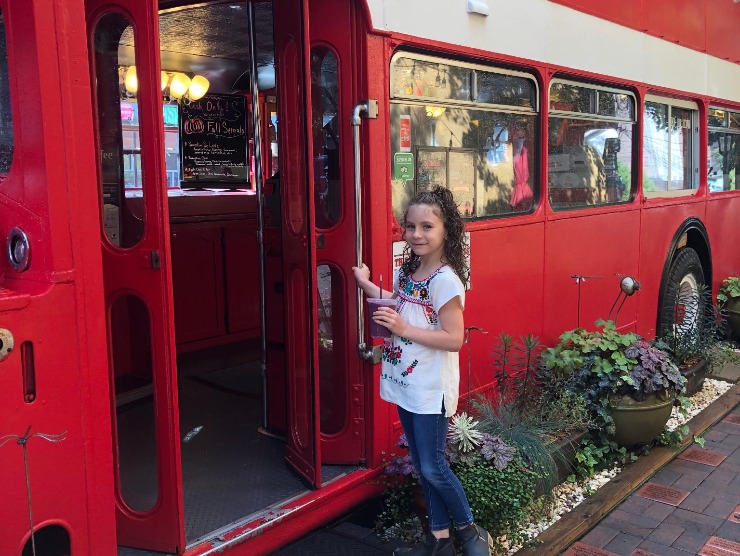 Here at Double D's Coffee and Desserts, we have learned that having a very personal, fun, and artistic approach to crafting espresso beverages is a recipe for success. For us, each and every customer is an opportunity to create an amazing beverage, as well as experience. We strive to provide our customers with a time they will be sure to remember.


It's no secret we are in the business of coffee because we sincerely enjoy getting to know new people and providing not only the best espresso drink but also an amazing experience, inherently as unique as the individual. Simply put, we enjoy getting to do our favorite thing every day. We take great pride in our business and offer refreshments of the highest quality.

We look forward to seeing you soon.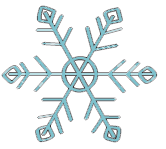 Winter

Mid-January through February
10:00 AM - 7:00 PM
Friday & Saturday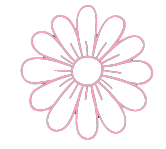 Spring

March through Mid-June

Summer

Mid-June through Mid-August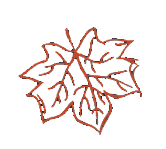 Fall

Mid-August through Mid-January